Creating a life map involves a close review of personal finances and an assessment of other building blocks. Lifestyle matters look at how to balance work and leisure, how to make smart choices for the future, and many other items in an effort to help an individual "enjoy the journey."
It May Be Time for a
Financial Checkup
It's never a bad time to speak with your financial professional about changes in your situation.
Managing
Your Lifestyle
Using smart management to get more of what you want and free up assets to invest..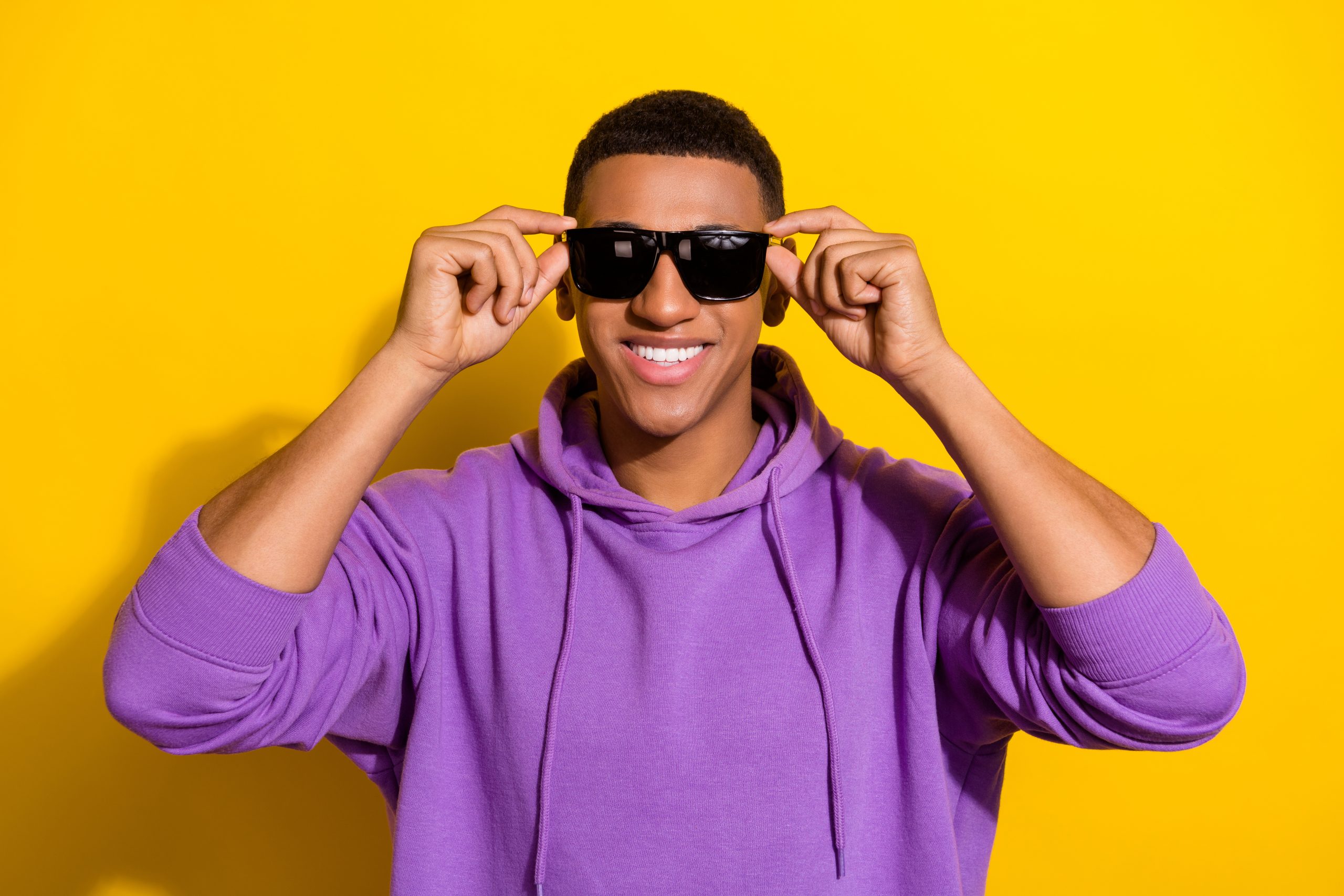 Contact us through our contact form, and we'll get back to you as soon as we can. Please bear in mind a reasonable reply time is necessary.