Medicare Insurance League City, TX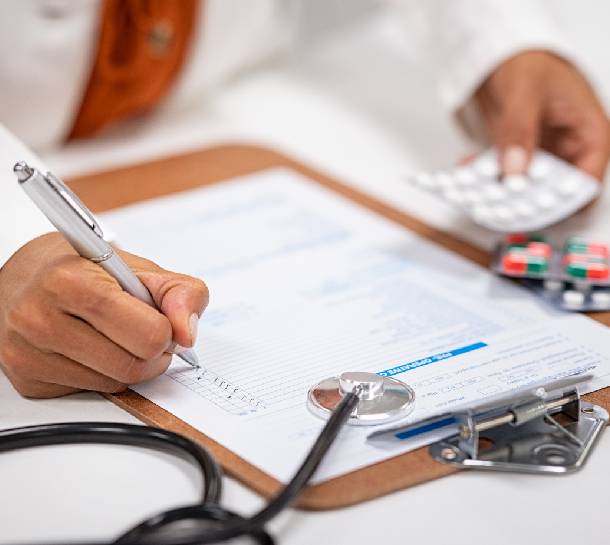 A Reputable Texas Health Insurance
Agency Serving League City, TX
Seniors who are no longer working often try to save money. Medicare supplement insurance may be the right choice for you. This knowledgeable and compassionate agent has years of experience in the insurance industry serving League City, TX.
We are focused on customer service when you call or visit our office. With our expertise in all aspects of Medicare supplement insurance we will keep you updated to understand your options. We take the time to answer all your questions, so that you can make an informed decision.
Medicare Health Insurance: The Benefit
Supplementing your Medicare insurance can help you stay strong, healthy, and happy into your golden years. We can help you enroll in Medicare when you are eligible. You can get the best out of your healthcare dollars with either Medigap and a Prescription Drug plan or a Medicare Advantage plan. We can help you find the right plan for you in League City, TX.
Find out more about Medicare Coverage in League City, TX
We strive to treat all our clients as family. Let us answer all your questions and guide you through the process of deciding on your options. We will shop the carriers and make a recommendation that suits your needs.
We also address any concerns that you might have:
Medicare Part A (Hospital Insurance)
Medicare Part B (Medical Insurance)
Medicare Part C (Medicare Advantage)
Medicare Part D (Prescription Drug Coverage)
Contact us through our contact form, and we'll get back to you as soon as we can. Please bear in mind a reasonable reply time is necessary.