Medicare Insurance Alvin, TX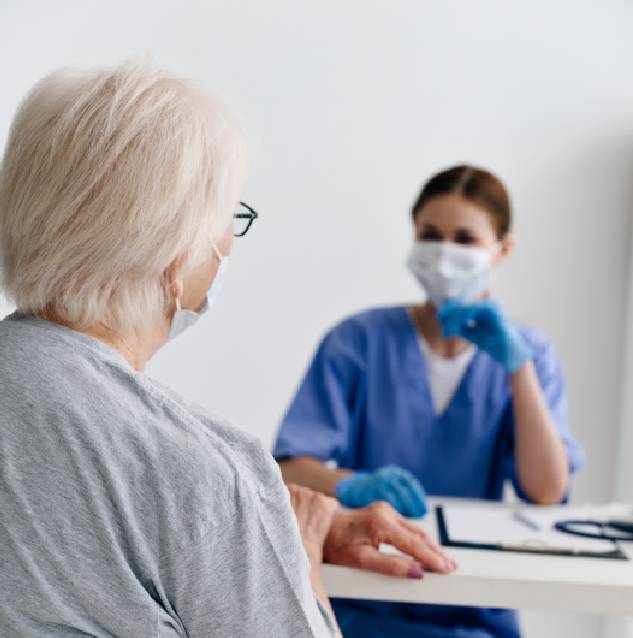 Guiding You Through
the Medicare Maze in Alvin, TX
It can be overwhelming to choose the right Medicare plan for you. How can someone find out if they are eligible for a certain plan when there are so many options for health insurance—or if a Medicare plan will meet their needs? Houston Independent Insurance is here to help in Alvin, TX.
We are a trusted Medicare Advantage, Medicare Supplement and Medicare Prescription Drug broker in Texas. From a variety of trusted insurance companies, we can offer an affordable and comprehensive health plan.
We help you to compare various solutions at no cost. Our goal is to help you find the right plan for your healthcare needs at an affordable price.
A Reputable Medicare Insurance Broker Serving Alvin, TX.
Houston Independent Insurance makes health insurance easy. We listen to what you need, present you with a variety of health plans and help you understand their benefits and drawbacks so you can make an informed decision.
We can help you navigate the process, and make sure you make the right decision in Alvin, TX.
Medicare health plans Houston Independent Insurance Group offers:
Original Medicare Part A & Part B
Medicare Advantage (Part C)
Medicare Supplement (Medigap)
Medicare Prescription Drug (Part D)
Contact us through our contact form, and we'll get back to you as soon as we can. Please bear in mind a reasonable reply time is necessary.